Apply here for your CV review
Engineering and Economic background have different needs to pass Psychometric tests! We will guide you to pass!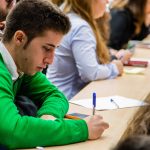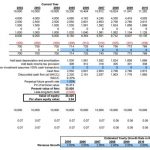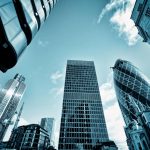 Free Application and Evaluation Form
Please fill the form below being careful to provide a real and honest status of your capacities and skills.
We are not here to judge you, we are here to help you!