ABOUT PFA
PFA PROFILE & HISTORY
ABOUT US
We are a professional training organisation offering unique and highly specialised training curriculum for niche sectors within the investment banking industry.
OUR ETHIC
We are also conscious of the ethical and practical element that is missing in most other training curriculum and always strive to offer the most compelling offering around.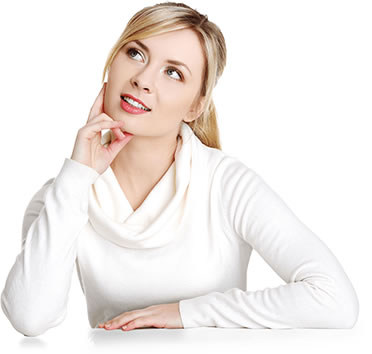 OUR CANDIDATES
Our candidates range from young students aiming to enter the IB industry to top managers of large companies that wants a in-depth training specific to their business.
OUR STRATEGY
We provide introduction courses and specialistic courses. The courses available online are the most common courses and are usually recurring courses that take places every month.
OUR VALUES
The best industry standards and most up to date developments with the never changing ethos of seeking the truth and seeing the bigger picture.
SPECIALISED KNOWLEDGE
We carry specialized knowledge and offer bespoke training programmes for select coverage teams and specialists operating in the industry.
AD-HOC COURSES
We can provide specialised ad-hoc courses based on specific requests of the client and also targeted to specific industries (Oil&Gas, Real Estate, Industrial, Retail, Hospitality, Healthcare, Sport Business etc.)